"All art is autobiographical; the pearl is the oyster's autobiography."
– Federico Fellini, Italian film director and script writer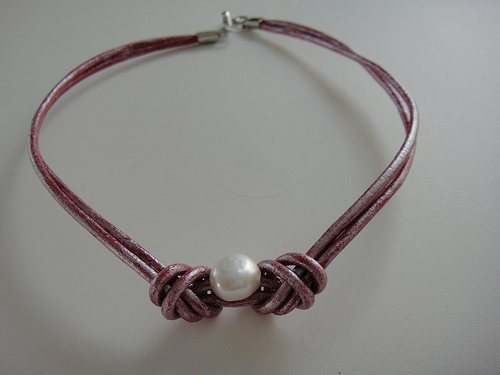 Image from Flickr by InExtremiss
Recently, I attended a webinar on how to write a transformational book and earn beaucoup dollars before it's even published. The webinar was chock-full of free tips and techniques … which eventually led to the not so free stuff!
Perhaps a key point from the speaker was that we each have a message, a story, and perhaps a best-selling book within us that needs expression. Our art – in this case, writing – needs to be expressed in its authenticity and full beauty.
Exercise:
Explore your own expressions of art in your life, whether they are professional or personal.  What autobiographical pearl can and will you offer the world?