Five Quick Quotes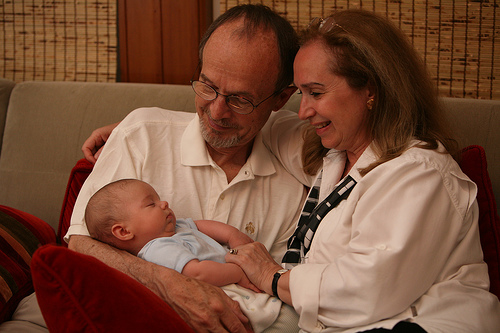 Image from Flickr by juhansonin
Today, I'd like to share a number of short and provocative thoughts about aging to help all of us live more empowered and fulfilling lives as we navigate this journey:
"It is sad to grow old but nice to ripen." (Brigitte Bardot)
"Age is how we determine how valuable you are." (Jane Elliot)
"Youth is the gift of nature but age is a work of art." (Stanislaw Jerzy Lec – attrib.)
"The golden age is before us, not behind us." (Shakespeare)
"Loving someone liberates the lover as well as the beloved. And that kind of love comes with age" (Maya Angelou)
Exercise:
Explore your value as you ripen, to discover the artistry of this golden age and hopefully you will be liberated and loved by many for a very long time.