"Flowers only bloom when they are ready. People are the same way. You cannot rush or force them to open just because you think it's time. Be patient."
– Timber Hawkeye, author of Buddhist Bootcamp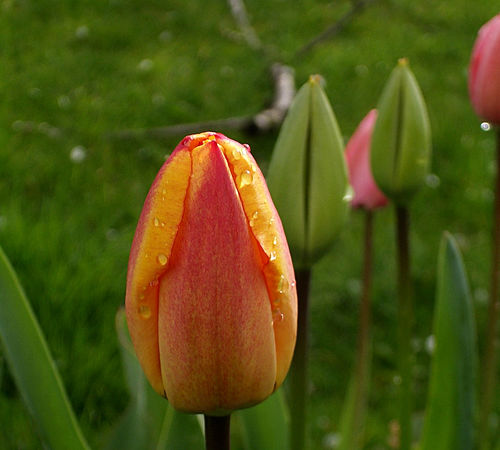 Image from Flickr by icathing
It's early spring in Michigan and the entire state is breathing a collective sigh of relief, knowing that winter is over and the better weather is ahead. Although the snow has melted and we are experiencing a few April showers, we still have not seen the bloom we so joyfully anticipate.
Just as the Earth circles the sun over a 365 day cycle, we all need to take things in their own timeframes to practice greater patience with numerous aspects of life.
Exercise:
Where would exercising greater patience and not forcing or rushing matters make the biggest difference in your personal or professional life?