"Thankfully, dreams can change. If we'd all stuck with our first dream, the world would be overrun with cowboys and princesses."
– Stephen Colbert, American political satirist and comedian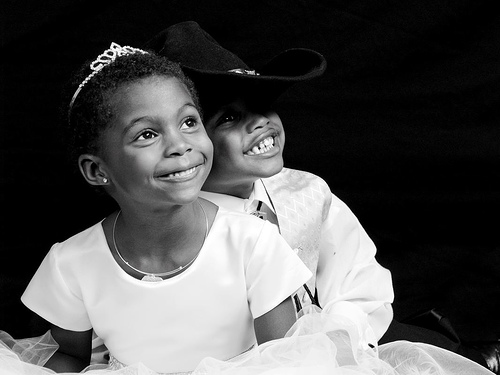 Image from Flickr by ljguitar.
When you were young, what were your dreams? Some of my friends dreamed of being great athletes or superheroes, and a few wanted to be movie stars. My dream was to become an astronaut with the "right stuff" to rocket into space on great adventures.
Today, many of us find ourselves earth-bound with our feet more firmly planted on the ground. It doesn't have to be this way, and it is very much OK that our dreams have changed, perhaps many times, since our youth.
A critical component of this quote for me is to always have my sights out there and to continue being a bit of a dreamer.
Exercise:
Exercise your dreaming muscle, particularly your day-dreaming muscle, to explore some of the personal and professional accomplishments you wish to pursue.