"It was only a sunny smile and little it cost in the giving, but like morning light, it scattered the night and made the day worth living."
– F. Scott Fitzgerald, American author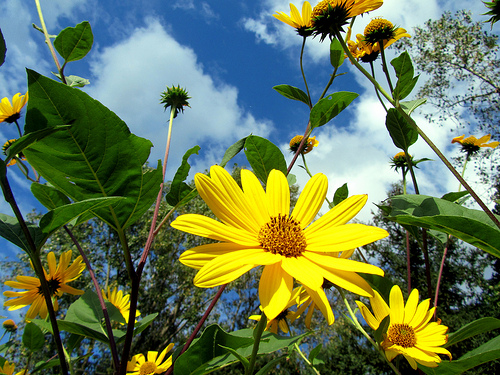 Image from Flickr by rkramer62.
Winter here in Michigan began about a month ago, and along with some of the coldest temperatures in the area due to the Arctic vortex effect, we are experiencing days with the least amount of daylight of the entire year.
A reasonable number of people are affected to some degree in their mood and outlook by the lack of daylight. Some experience a syndrome called Seasonal Affective Disorder that can cause low energy, moodiness and even depression. You can find out more about this here:
Exercise:
Each time you offer or receive a low-cost smile today, think of it as a form of light therapy to help you and others "spring forward" – just as if you were beginning your own personal daylight saving time.