"Of all our inventions for mass communication, pictures still speak the most universally understood language."
– Walt Disney, American businessman, producer and director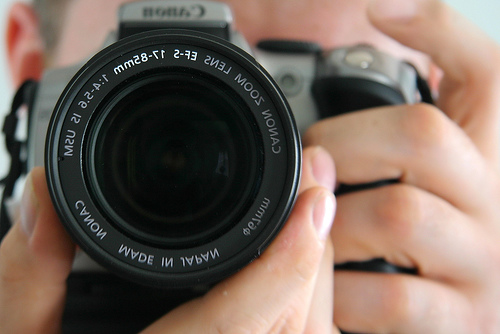 Image from Flickr by BigTallGuy.
This morning, following one of my workouts, I received a very nice compliment regarding The Quotable Coach series. The individual emphasized how he enjoyed the photographs that I now include to exemplify the concepts described through the written word.
Perhaps a picture really is worth a thousand words. Considering the popularity of sites like YouTube and Pinterest, I probably should've gotten on board from the get-go. I'm learning from you, the readers, how to make The Quotable Coach more valuable. Keep your feedback coming and please share these emails with others who could benefit.
Exercise:
How could you use pictures and other visual media to enhance your ability to communicate with people in your personal or professional life?
A trick I've found helpful is to ask someone considerably younger for assistance!