"People give one another things that can't be gift-wrapped."
— Nadine Gordimer, South African novelist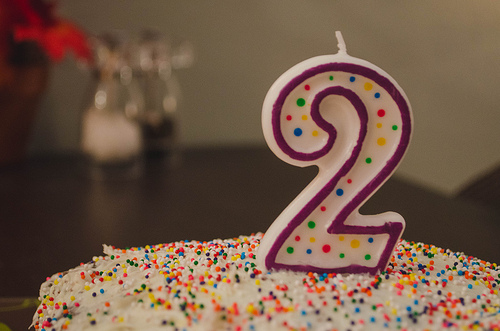 Image from Flickr by kelly.sikkema
Today marks a landmark on The Quotable Coach's journey. The adventure began two years ago and today we've reached the milestone of our 500th post. (We couldn't find a cake with 500 candles though!)
We've only scratched the surface of the nuggets of wisdom that have been given to us by so many insightful and remarkable people of the past and present.
Exercise:
If some of the best things in life are not things, what gifts do you have to give to others in your life?
Please consider sharing the gift of The Quotable Coach series as one option.
With sincerest thanks,
Barry Demp