"Tact is the ability to describe others as they see themselves."
– Abraham Lincoln, 16th President of the United States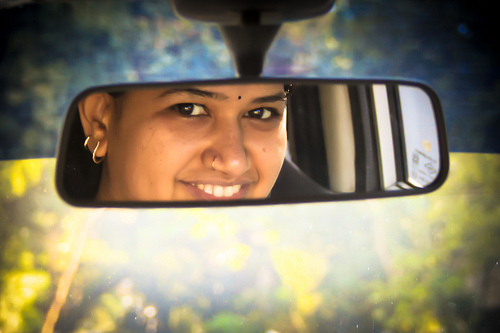 Image from Flickr by Dhinal Chheda.
Whenever the subject of great presidents comes up, Lincoln is almost always included. As part of The Quotable Coach series, I have quoted him more than any other president.
Daniel Day Lewis won the Academy Award for Best Actor for his portrayal of this remarkable leader in the 2012 movie Lincoln. Of particular note was Lincoln's ability to be tactful in working with members of both parties during some of our country's most challenging times.
Exercise:
How can you use the ability to better "describe others as they see themselves" to demonstrate greater tactfulness and build stronger relationships in your professional and personal life?
Consider renting Lincoln to allow you to observe Lincoln's mastery for yourself.