"There's always some further action to take."
– Pierre Boulle, French novelist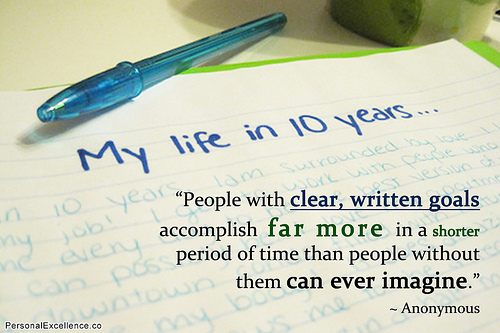 Image from Flickr by Celestine Chua.
One of my favorite coaching techniques is called the "pivot point". It involves three steps:
Step 1: Assessing the current reality of a situation.
Step 2: Identifying and choosing a vision for the future that you (and perhaps others) desire.
Step 3: Selecting and taking the next appropriate action to get you to your desired goal or objective.
Taking Step 1 alone can provide for considerable awareness … but it will leave you right where you are. Taking Step 2 leaves you with only a possible future, or what some may call "wishful thinking".
By taking the last and final action step, you can make these potential futures real.
Exercise:
Where are you currently stuck at Step 1 or Step 2 in your personal or professional pivots? How can you take the next action step?