"You are never too old to set another goal or to dream a new dream."
– C.S. Lewis (attrib.), author of the Narnia books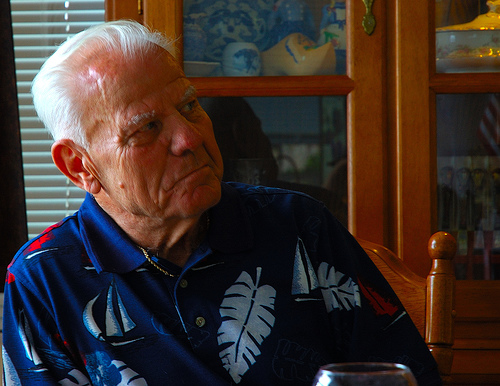 Image from Flickr by soupboy.
With the Olympic Games in Sochi taking place right now, I was curious to learn the age of some of the oldest athletes. Among some interesting anecdotes, I learned about Ann Abernathy who was called "Grandma Luge" for her participation in the 1988 Calgary Games, the 1992 Barcelona Games, the 1994 Lillehammer games, the 1998 Nagano Games, the 2002 Salt Lake City games and the 2006 games in Turin.
In her final Olympics she wore a red helmet to honor women over 50 that go out and do what they want to do.
The commentator on her final games called her "Nonna Olympia" or "Grandma Olympics" and in a ceremony at the Olympic Village, the Major presented Ann with an Olympic Torch in honor of her achievement.
Exercise:
What goal have you yet to set, or dream have you yet to dream, because you think you're too old or it's too late?