"You're looking for three things, generally, in a person: intelligence, energy and integrity. And if they don't have the last one, don't even bother with the first two."
– Warren Buffett, American businessman, inventor, and philanthropist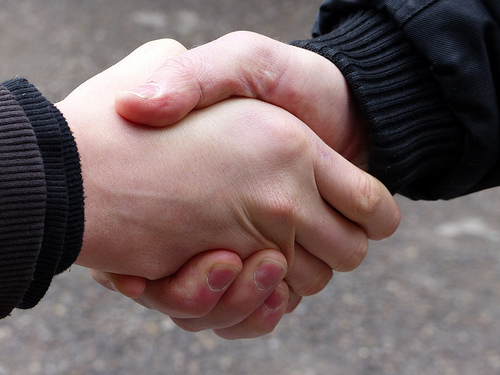 Image from Flickr by blu-news.org.
If there is a single quality that I look for in a potential coaching candidate, it's integrity. Whenever I examine the reasons for the success of all the individuals I've coached, integrity seems to trump all other factors – perhaps because it's foundational for many other qualities and characteristics, including:
Honesty
Quality of relationships
Leadership
Courage
Hard work
Dedication
Persistence
Loyalty
Character
Service to others
Passion
Purpose
Drive
Just as a building will stand firmly on a solid foundation, a life and career built on a foundation of integrity will stand powerfully and endure.
Exercise:
What actions can you take today to associate with others of high integrity? What steps can you take now and in the future to be the type of person who Warren Buffett would gladly hire?