"Better a diamond with a flaw than a pebble without."
– Confucius, Chinese philosopher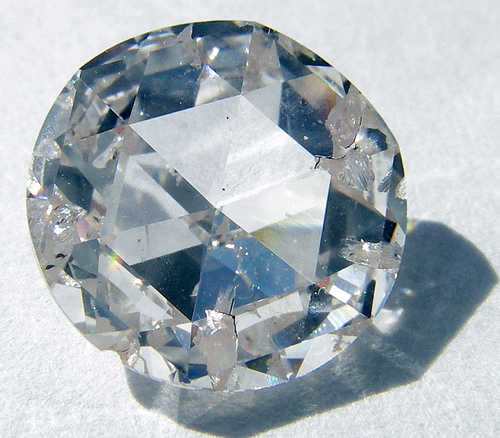 Image from Flickr by jurvetson.
Consider yourself a pebble of charcoal when you were born. Over the years, the countless tests and challenges you faced put you under varying degrees of stress and pressure. Under the right conditions, Mother Nature can transform this pebble of charcoal into a brilliant and precious diamond.
Exercise:
What life strategies do you need to develop and master to manage life's considerable stresses, to bring out your personal brilliance?