"Shoot for the moon, even if you miss, you will land among the stars."
– Unknown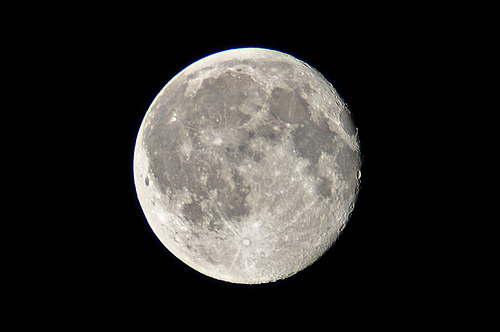 Image from Flickr by dingopup.
Have you seen Westerns, military shows or movies which included the phrase "ready, aim, fire?" Whether it is shooting at the moon or focusing on a critical goal, your desire to take each of these steps is necessary.
Some people and organizations suffer from the paralysis of analysis where the phrase might sound like "ready, aim … aim … aim …"
The act of taking the shot or taking action allows us to see what happens when we miss the mark, and also allows us to adjust our aim to hit our target the next time around.
Exercise:
How can you take more shots today toward your intended target? Look for ways to learn what there is to learn when you miss – and also adjust your aim to hit the mark on your next attempt.