"The Olympic Games are the quadrennial celebration of the springtime of humanity."
– Pierre de Coubertin, founder of the modern Olympic Games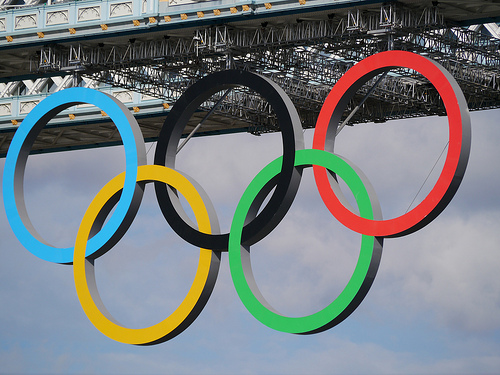 Image from Flickr by Jon Curnow.
As much as the Olympics is a coming-together of the best athletes in the world, it is also about the world coming together to celebrate our collective humanity.
Exercise:
With the winter games beginning, how can you bring your own Olympic spirit to your various communities to foster and celebrate your own springtime of humanity?