"He can compress the most words into the smallest ideas better than any man I ever met."
—Abraham Lincoln, referring to a lawyer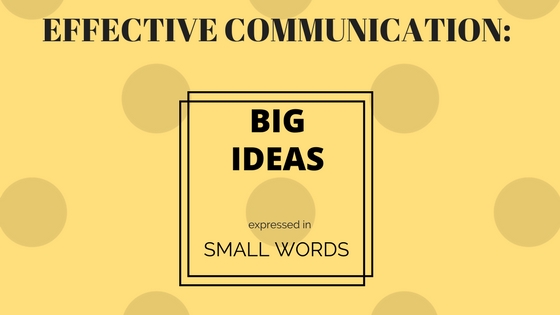 How would you like to be the one talked about in today's quote?
In a world in which efficient and effective communication is paramount to keeping up with or staying ahead of the pack, this characteristic won't do.
One of my clients is an expert in the area of cyber-security. He has an amazing ability to communicate big and important ideas on this complex subject in simple, everyday language we can all understand. As you might guess, he has a line of people at his door, hoping he can help them navigate their cyber-security minefields.
EXERCISE:
What changes can and will you make in your communication efforts to pack the biggest ideas into the smallest word packages to better realize the levels of achievement and success you desire?