"A surplus of effort could overcome a deficit of confidence."
—Sonia Sotomayor, U.S. Supreme Court Justice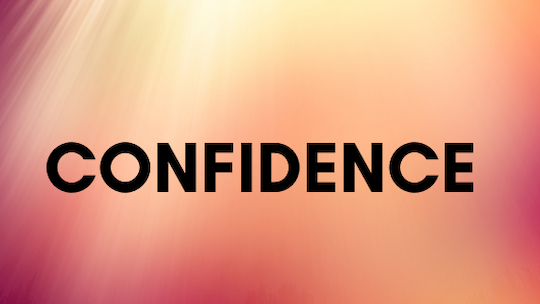 Take a few minutes to reflect on your level of confidence regarding your personal and professional skills, abilities, and talents.
In which areas are you most or least confident?
Examine the levels of effort, practice, and overall experience you have put forth in each of these areas.
What factors seem to be most associated with higher versus lower confidence?
EXERCISE:
Where and on what personal or professional matter would a surplus of effort increase your effectiveness and your confidence?
What actions can and will you take to do just that?