"It is better to be prepared for an opportunity and not have one than to have one and not be prepared."
– Whitney Young, Jr., American Civil Rights Leader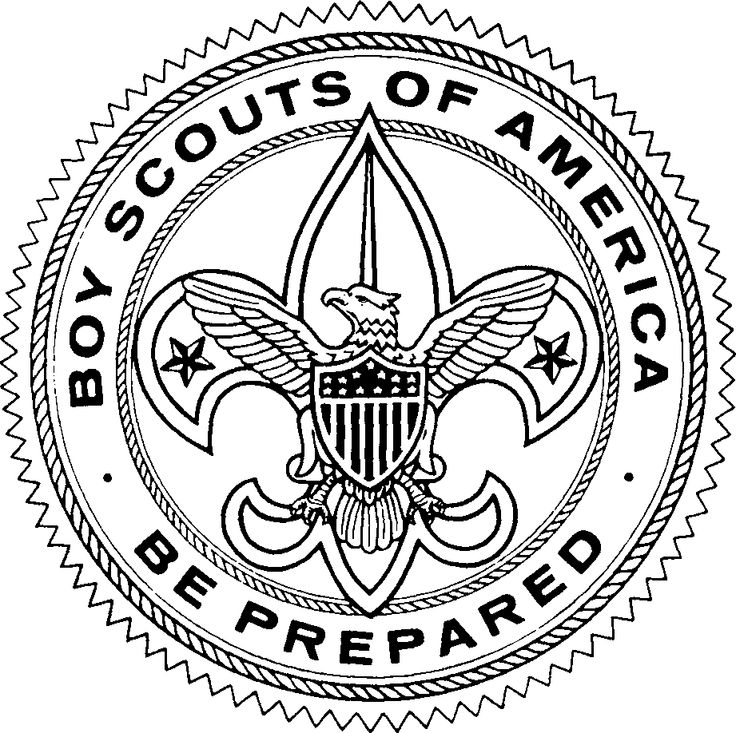 When I was young, I was a Boy Scout – you know, that organization that teaches young folks to "be prepared." Although I never achieved the rank of Eagle Scout, this motto has remained with me all these years.
People today may tease or ridicule us for being a Boy Scout – for the plans we make, the lists we create, and the forethought we give to projects and areas of importance. For me, being a bit of a Boy Scout has worked out pretty well.
Exercise:
Look at your own efforts to be prepared for those important opportunities you may know about – and perhaps others not currently on your radar.
Determine what additional or modified Boy Scout habits would help you make the most of the opportunities life presents.