"Our business in life is not to get ahead of others but to get ahead of ourselves, to break our own records, to outstrip our yesterday by outperforming today."
– Stewart B. Johnson, artist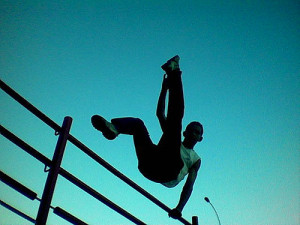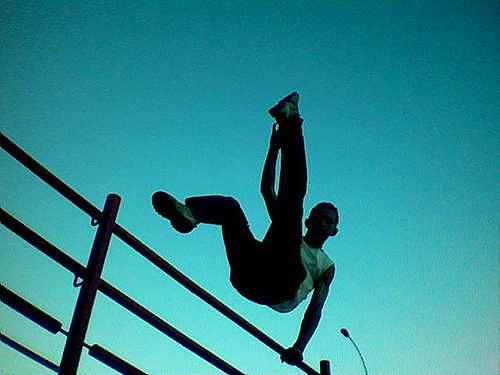 One of the key concepts I use in my work as a coach is "creative tension." I came across this term in Robert Fritz's book The Path of Least Resistance, published in 1989. It points to the power of a better future to literally pull us from our current realities, to act each day to make that future a reality.
We have the opportunity to become better than ourselves in any areas we wish.
Exercise:
Select one area in your personal or professional life where you wish to outperform your current self. Develop a project action plan with a coach, colleague, friend, mentor, or family member to help you break your own records and outstrip your yesterdays.
Consider replying to this message and let me know which area you select, for a bit more accountability.