Friday Review: Criticism
How critical are you? How do you react to criticism from others? Here are a few related posts you may have missed.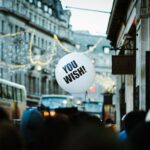 "Behind every criticism is a veiled wish."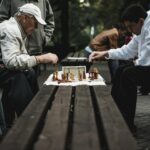 "Counting other people's sins does not make you a saint."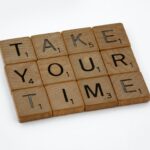 When you receive criticism take a moment to pause. Let this time be a kind of speed bump to slow down and "try on" what is being said.