"I don't know how to act my age. I've never been this age before."
—Author unknown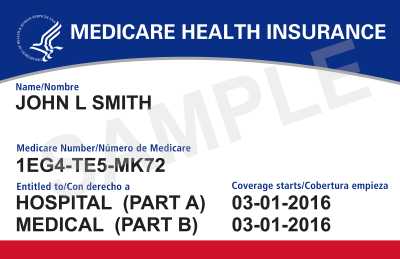 It's official!
According to numerous sources, I qualify as a senior citizen having reached my 65th birthday today.  I now have a brand-new Medicare card, and with big data advertisers knowing more about me than me, I have been inundated with all forms of products and services for someone my age.
It's nice when people complement you with phrases like, You don't look a day over___,  and praise your walking pace and relative agility playing ping pong.
It is all a bit confusing and strange looking into the mirror when I shave.
Luckily, I had a great role model in my dad who lived a remarkable 94 years. Some primary lessons he offered through his example included, keeping a positive and playful attitude, exercise, eat in moderation, use your brain to keep your marbles, and take naps whenever you wish.
I'm also fortunate to now live near of my grandchildren who set a great example of youthful exuberance, playfulness and wonder.
EXERCISE:
Regardless of your age, make a conscious effort to act anyway you wish today to celebrate with me. Having a broader repertoire of age options from your own life as well as others will hopefully add more spice to your life.