"Intent reveals desire. Action reveals commitment."
—Steve Marboli, American Behavioral Scientist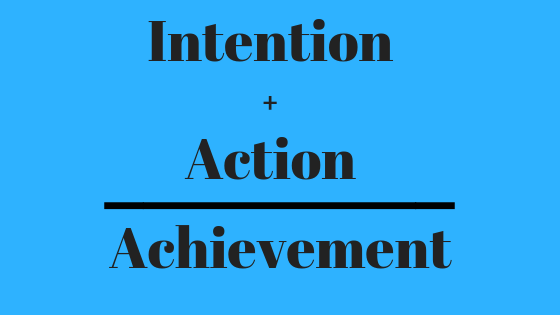 Intention plus action: they are a formidable pair. Together, they have been associated with extraordinary achievements that have moved the world. Take a look around at past, current, and some of the upcoming quantum leaps we are capable of, and try not to be amazed.
On the other hand, when these two qualities stand alone or are completely missing, progress seems to limp along, stop, or even regress.
EXERCISE:
Where would summoning your most desired intentions and most committed actions help you realize even more of what you wish to achieve in your personal and professional life?