"Live today so your memories will reward you tomorrow."
—Author Unknown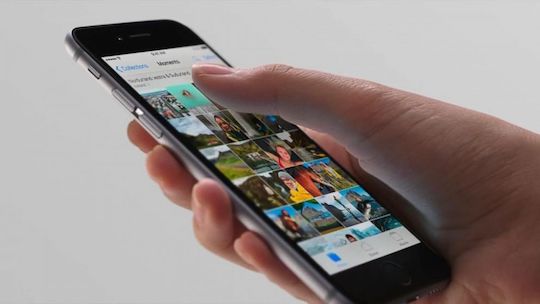 Among all the capabilities of our smart phones, perhaps no other application provides more value and long-term enjoyment than the camera. If charged, the phones are always ready to capture life's wonderful and memorable moments.
Recently, my wife's phone was broken. It appeared to have lost all of her priceless photographs, including the weddings of both our children, multiple bucket-list vacations, and literally thousands of life events that have made our life so precious.
I've never seen her so upset. The stress compelled her to seek out a store called You Break I Fix to save her treasures. Happily, after some technological wizardry and a hefty fee, they saved the moments and days of our lives, to reward our tomorrows for years to come.
EXERCISE:
How can and will you live even more intentionally, to experience and capture more of the precious and priceless moment of your life?