"One looks back with appreciation to the brilliant teachers, but with gratitude to those who touched our human feelings."
—Carl Gustav Jung, 20th Century Swiss founder of analytical psychology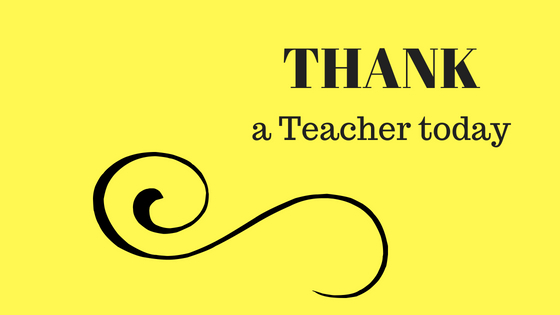 I recently watched the Netflix documentary, Genius of the Ancient World. The three-part series focused on The Buddha, Socrates, and Confucius.
Surprisingly, they all lived about 2,500 years ago, but worlds apart geographically. Many of their teachings and influences are still very apparent in our world today.
Who are the brilliant and soul-touching teachers from your past? Who are the current teachers and mentors that continue to make a meaningful difference in your life?
Where have you, and are you, that brilliant and perhaps more importantly, soul-touching teacher for others, personally or professionally?
EXERCISE:
Reflect on the questions above, and determine some meaningful way to show your gratitude for the teachers who influenced your world.