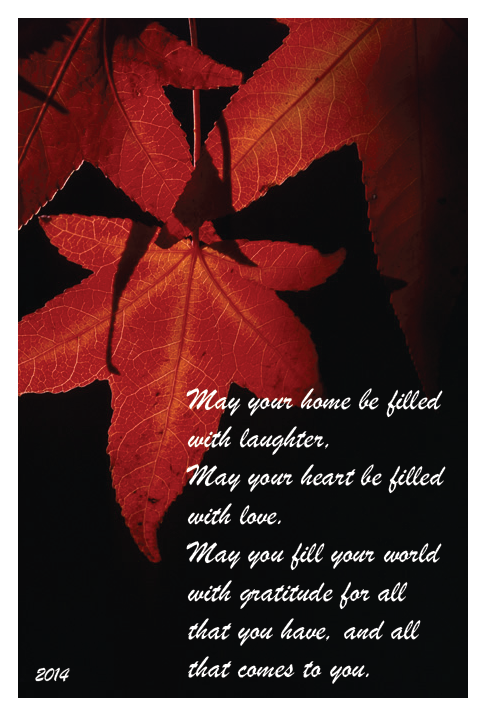 Dear Friends:
Thanksgiving, to me, is more than a holiday, a great meal, and big football games.
Thanks-Giving—gratitude—is a way of life, a discipline and for many, a spiritual practice.
Today I give thanks for all of you—my friends, followers, clients, and colleagues.  Each of you have enriched my life by allowing me into your mind, your heart, or your world.
May this Thanks-Giving bring you laughter, love, and thanks for all that you have and all that comes to you over the next year.
Gratefully,
Barry Demp