"The price of anything is the amount of life you exchange for it."
– Henry David Thoreau, American author, philosopher and transcendentalist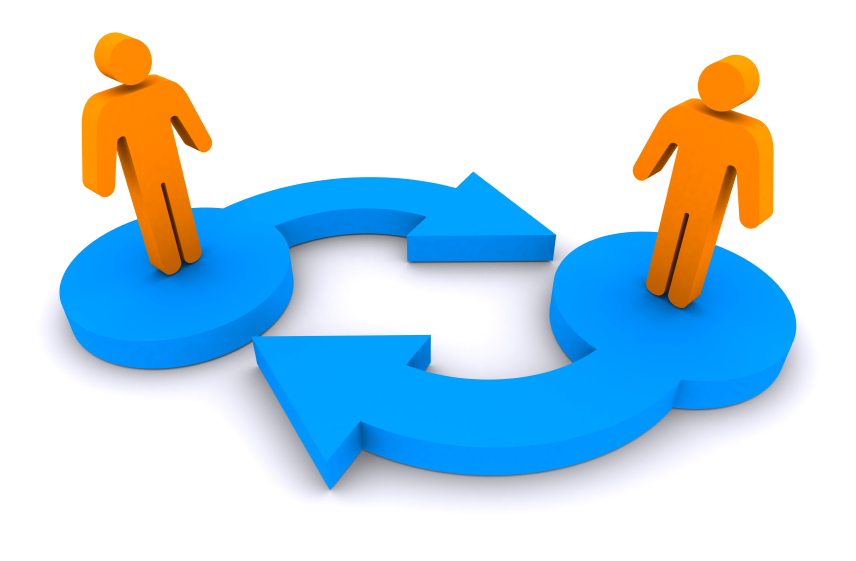 One of the first quotes I ever shared in The Quotable Coach series was "time is the coin of life" – how we spend our time and who we spend it with literally has a price.
Exercise:
Examine your life domains and ask yourself if each investment of your valuable life equity was worth it.
Consider making a few adjustments by doing more of some things, less of others, and starting a few new and interesting activities – and of course stopping those intolerable ones that you regret the most.