"It is hard to fly when something is weighing you down."
– Unknown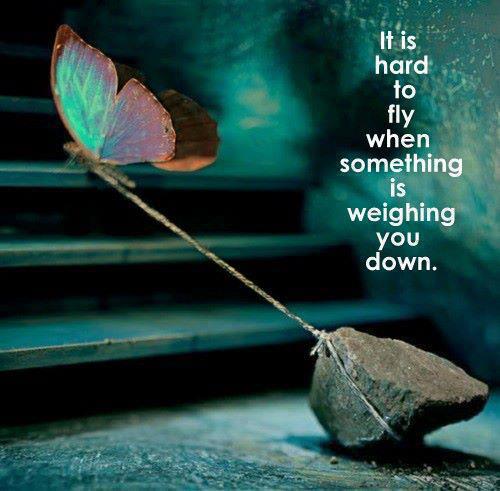 My health club is one of the largest in the region. It includes all the regular exercise facilities you might expect, plus some extras such as tennis courts, basketball courts, swimming pools, and even a climbing wall.
I've noticed some of the fittest and most competitive athletes adding extra weights to their ankles or waists, to weigh themselves down and make their normal athletic efforts even more difficult.
When they remove them and are no longer weighted down, they experience a lightness and an added strength that lets them fly a bit higher and further.
Exercise:
Identify the circumstances and issues that weigh you down.
How can you use these personal and professional challenges as a resource to build your capacity to fly once you remove them completely from your life?