"Whenever I feel blue, I start breathing again."
—L. Frank Baum, 19th Century Author of The Wonderful Wizard of Oz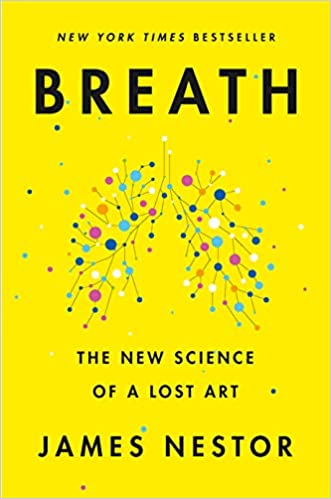 There are plenty of reasons to be more than a bit blue these days. Perhaps it is no wonder people around the world are flocking to meditation apps and practices, to bring greater calm and peace into their lives.
In James Nestor's New York Times bestselling book, Breath – The New Science of a Lost Art, he points to a variety of reasons for the great benefits and strategies we can all employ.
Two significant take-aways are favoring nasal breathing over mouth breathing, and the reduction of the number of breaths we take.
For those who prefer a bit more science, these two strategies increase both nitric oxide and carbon dioxide levels in our blood. Both are associated with enhanced energy and feelings of well-being.
EXERCISE:
Please visit respiratorytherapyzone.com/quotes-about-breathing to explore 98 more nuggets of wisdom to inhale and improve your life.
Please reply to this post with the quotes that resonate best with you.