"Your story could be the key that unlocks some else's prison. Don't be afraid to share it."
—Author Unknown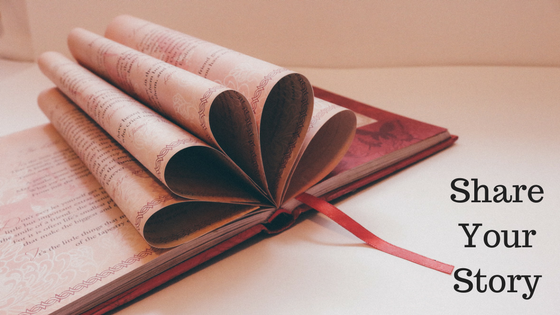 How many of the following roles do you currently play in your personal or professional life?
•  Parent                      •  Teacher                  •  Coach                 •  Trainer
•  Mentor                     •  Advisor                   •  Consultant           •  Role Model
•  Spiritual Guide          • Trusted Friend          •  Subject Matter Expert
If you selected several, you must have a considerable amount of life experience to share with family, friends, and colleagues who may be experiencing various setbacks and challenges.
EXERCISE:
Although I frequently encourage a "coach approach" to facilitate the internal learning capacity of those around us, please take the wisdom of today's quote and note when it is time to share your stories and experiences generously as a contribution to those in need.