"Build a future – don't just polish the past."
—Author Unknown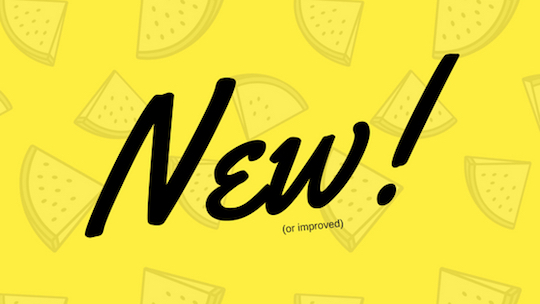 New or Improved? Which of these words conveys the most energy for you?
Both words are often used in advertising and marketing to declare some advantage in a product or service category.
Where are you currently creating something new? In my observations, I see most people (including myself) maintaining the stats quo, simply polishing those things we have already done to brighten our lives a bit.
Creating something entirely new is often a messy process and can look like it is more trouble than it is worth due to the frustration and discouragement that can accompany the effort.
EXERCISE:
Where can and will you build a better future by creating something entirely new in either your personal or professional life, and not just polish your past?