"Can I get Caller ID for the voices in my head?"
—Author Unknown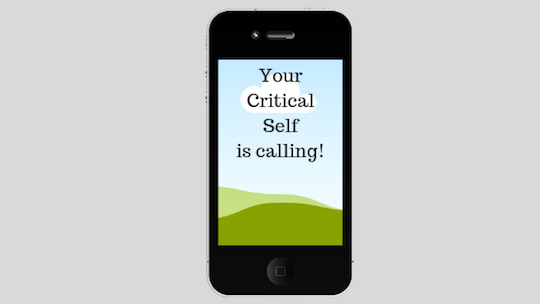 Work on Caller ID technology began in the late 1960s, and eventually came to most of us between 1984 and 1989.
In 1995, call waiting technology arrived, to help us screen incoming calls when talking to someone else.
In a world that seems to always be trying to reach us, these boundary-setting technologies have helped a bit.
As many of us increase our self-awareness and mindfulness practices, no other outside influence compares to the almost constant voices in our heads. Many people experience considerable tugging and pulling in directions they would prefer not to go.
EXERCISE:
Where would gaining additional mastery of noticing your inner voice provide you with the greater peace of mind you desire?