"For things to reveal themselves to us we need to be ready to abandon our views about them."
—Thich Nhat Hahn, Vietnamese monk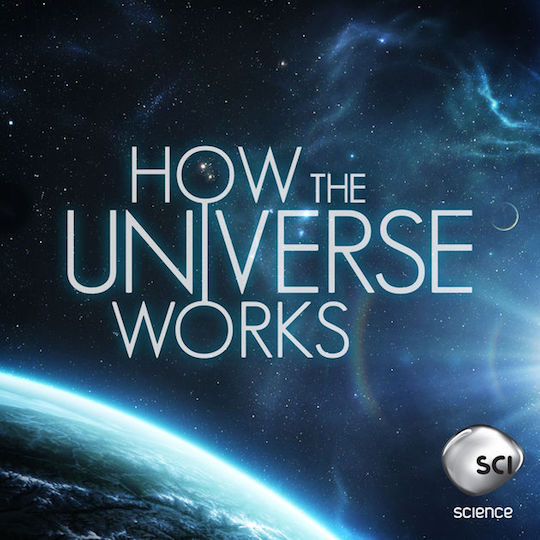 My first career out of college was that of a science teacher. I'm still that guy who watches nature programs, The Discovery Channel, and I never miss an episode of How the Universe Works!
Are you a student of science, the scientific method, or the notable rock star Nobel Prize winning scientists of history? You might be shocked at just how long it took for their scientific contemporaries and the public to consider and adopt what many, at the time, thought crazy ideas about how things work.
EXERCISE:
In what areas of your life would holding on too tightly to what you know and believe be limiting?
How would loosening your grip or even abandoning some of your current views reveal new possibilities and opportunities to better your world?