"Courage gives us a voice and compassion gives us an ear. Without both there is no opportunity for empathy and connection."
—Brené Brown, American research professor, lecturer, and author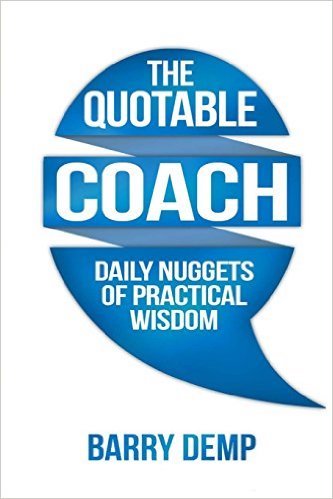 The subtitle of my book, The Quotable Coach, is Daily Nuggets of Practical Wisdom. For these times, Brené Brown's quote really resonates.
Where are you and others demonstrating the courage to voice your values and beliefs?
How compassionately are you opening your heart and ears to the challenges and difficulties of others in your various communities?
EXERCISE:
Where do you see the need for empathy and compassion?
How can and will you demonstrate more courage and compassion to generously serve and support our world with all its needs?