Friday Review: Expectations
What expectations do you carry for yourself? How do you react to the expectations others hold for you? Here are a few related posts you may have missed.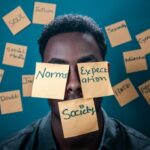 "For those who expect everything, there are many curses. For those who appreciate everything, there are many blessings."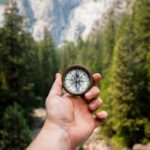 It is good to have a compass to point the way. Hold your expectation lightly and be prepared for unexpected roadblocks and detours.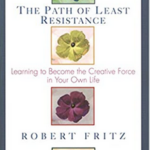 "So many conditions of happiness are available. You don't have to run into the future in order to get more."