Happy Thanksgiving!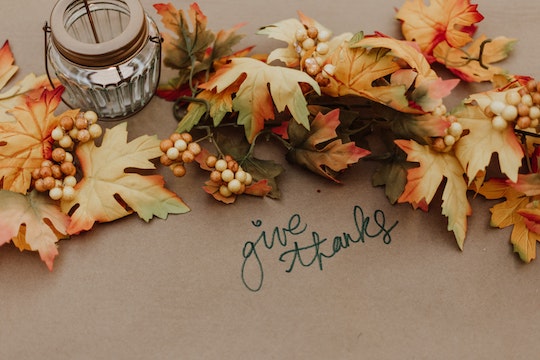 It's been over nine years and 2,200 posts – I am motivated by your continued readership and grateful for your comments.
Over the years, we've looked at motivational quotes covering nearly 200 categories or topics. Take a look at the right sidebar, scroll down till you see "categories" and take your pick!
May your days be filled with Thanks-Giving.