"How are you doing at keeping up with yourself?"
—Author Unknown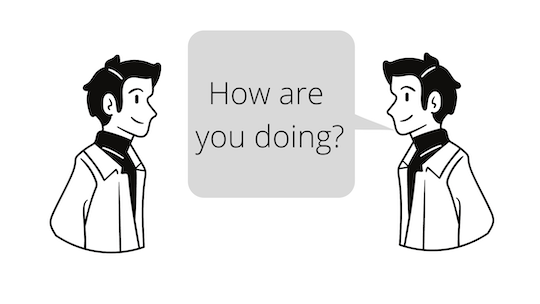 When someone asks How are you doing?, where do you go to look for your answer?
Far too often, many of us look to compare our lots in life with those displayed in the media. This comparison with others can be a slippery slope, often leaving many feeling stressed, anxious, and even depressed.
Many authorities suggest that a more empowering and positive approach is to focus primarily on bettering oneself and only competing with the person you were yesterday.
EXERCISE:
What actions and efforts are you taking these days to not only keep up but exceed your previous self?
Consider engaging the support of a coach, mentor, friend, or family member to increase the likelihood of success.