"Invite people into your life who don't look or act like you. You might find they challenge your assumptions and make you grow."
-Mellody Hobson, Chair of the Board of Directors of DreamWorks Animation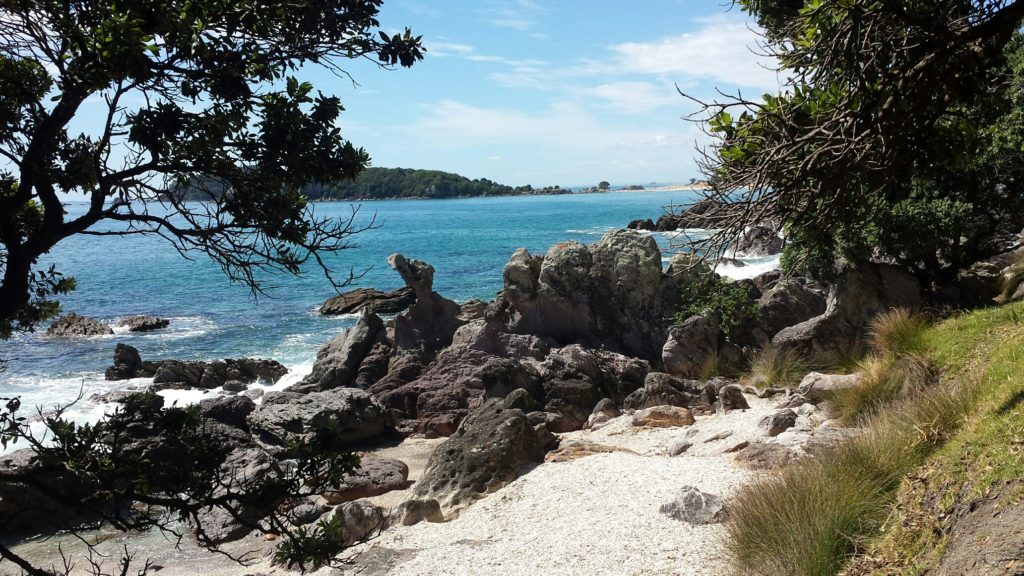 About a month ago, my wife Wendy surprised me with a 60th birthday trip to Australia and New Zealand. During our three week trip, I had the opportunity to expand my world view and perspective by meeting dozens of people from other countries.
Among these interesting individuals were a kiwi farmer from New Zealand, an Academy-Award Winning sound designer who worked on the Lord of the Rings Trilogy, and a Naturalist about to start working with a non-profit in Hawaii.
EXERCISE:
How can you arrange – sooner rather than later – a "Bucket List" adventure so you can invite more new and interesting people into your life?