"Look and you will find it – what is unsought will go undetected."
—Sophocles, ancient Greek tragedian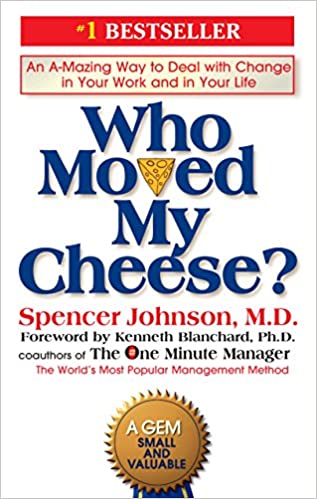 COVID-19 moved our cheese. What was familiar and predictable months ago was suddenly no longer so, and we've all felt the loss.
Although these various forms of loss cause much pain, we can all take a lesson from the mouse in the classic business book, Who Moved My Cheese? Going through its maze one day, taking its traditional route, the mouse did not find the cheese he expected. Noticing this, the little guy fairly quickly changed his route to seek his reward elsewhere.
EXERCISE:
What are some of the new ways that you and others in your communities have adapted, adjusted, and expanded your cheese-finding efforts? What new opportunities and possibilities have you discovered and realized?
Feel free to reply to this post with some approaches that are working for you.