"Never go to a doctor whose office plants have died."
—Erma Bombeck, American humorist & columnist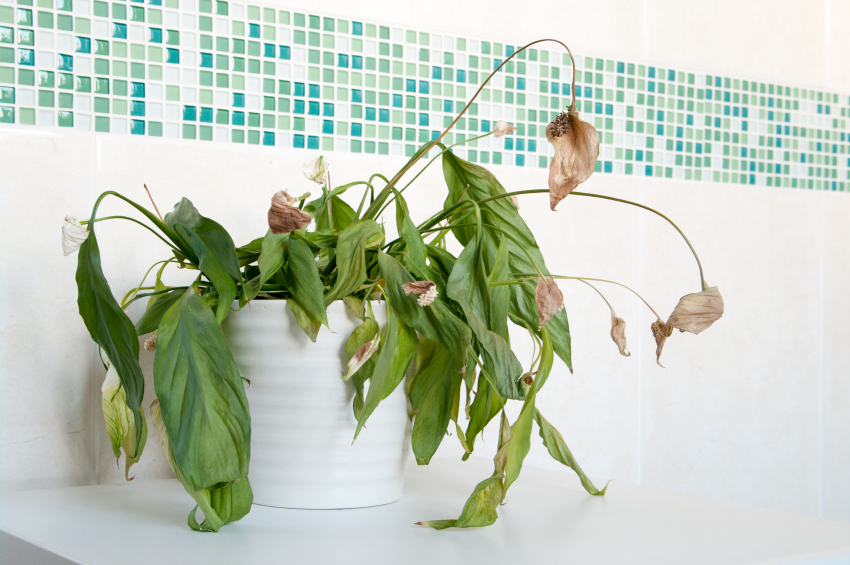 One of the first pieces of advice I share with those just beginning a coaching career is to engage their own coach to support their professional and personal achievements.
How can they expect clients to hire them as a coach if they don't walk the talk and demonstrate the value and impact of coaching through their own life?
It would be a classic breach of integrity, and clients would notice it immediately. This is one of the added benefits of being a coach in that you can't help others achieve their goals without taking a good hard look at your own, and doing the work necessary to reach them.
EXERCISE:
How can you better exemplify the highest standards of integrity and excellence in your professional and personal lives?