"Look at the manners of others and mend your manners."
—Japanese Proverb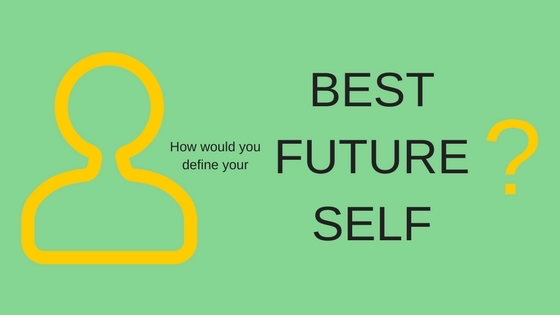 As part of my signature Personal Excellence Training, which kicks off each new coaching assignment, I conduct a Core Values/Life Vision exercise. A key part of this effort is for the coaching client to describe their "Best Future Self."
Most clients inquire into their own good qualities first, then examine the wonderful and desirable qualities of those they admire.
Some take an alternate approach, exploring their own undesirable qualities and the poor manners of others, then flipping these traits around to identify the opposite trait they would choose to exemplify.
EXERCISE:
Where it is appropriate to mend your manners, personally or professionally?
How can the example set by others assist you in this effort?
Feel free to reply to this message and request the full list of questions I use in this exercise.