"For everything you have missed, you have gained something else."
—Ralph Waldo Emerson, 19th Century American Essayist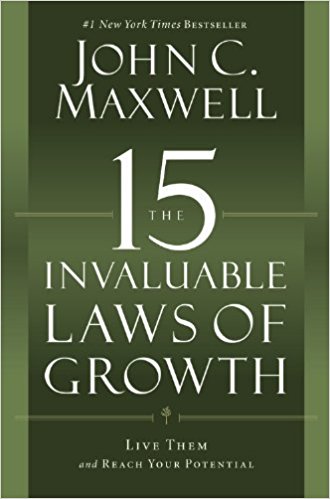 I have some bad news.
You can't have it all, despite what the media and marketing industry tells you.
I also have an abiding faith that you can have many of the things you deeply desire if you recognize and embrace the concept John Maxwell calls the "Law of Trade-offs."
As an example, I am an early-to-bed-early-to-rise kind of guy. Given this habit, I fully recognize that I miss late-night events many people relish for their daily efforts. What I gain is the rest and added vitality to wake up refreshed, go to the health club, and be fully present to the clients I am committed to serving.
EXERCISE:
Where can you apply the Law of Trade-offs to intentionally choose things you are willing to miss in order to gain even more of the things you value?