"The real voyage of discovery consists not in seeking new landscapes but in having new eyes."
– Marcel Proust, novelist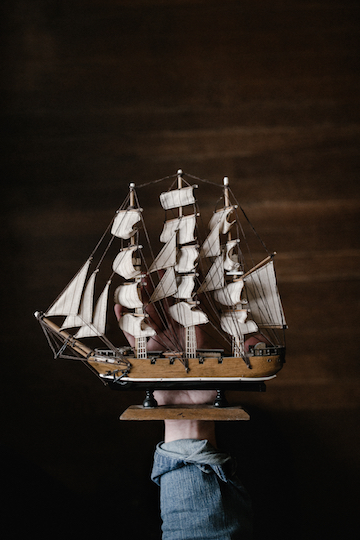 Imagine seeing life from the perspective of:
An infant, toddler, fifth-grader, or teenager
A millennial
A Gen-X-er
A Boomer
A senior citizen
A person of the opposite sex
A person of a different religion, race, or cultural background
The eyes of a more analytic, or more creative, person
… you get the idea!
Exercise:
What expanded value do you discover when shifting your perspective?
How can you continue to look at the world through many sets of eyes in the future, to expand and enhance your life?