"A smart person knows what to say. A wise person knows whether or not to say it."
—Author Unknown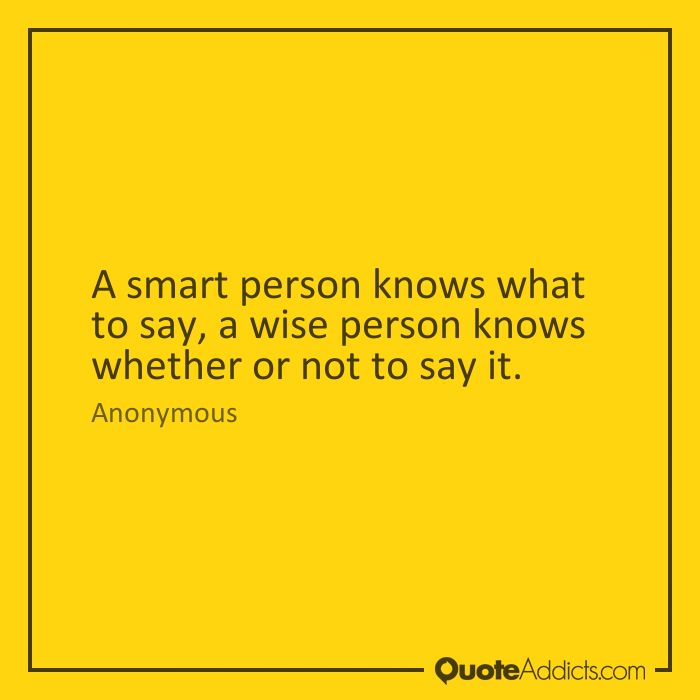 When can less be more? How often do you find yourself giving others advice or sharing your wealth of knowledge and experience, only to find that it is unwanted?
Were you ever that kid in school who raised their hand saying "call on me!" so you could share the right answer and show how smart you were? If so, what reaction did you receive from the other students? If not, how did you feel about your classmates who did?
I have found it very useful, in recent years, to restrain my exuberance to share what I know in order to more fully allow others to share and contribute their thoughts and ideas. Not surprisingly, I learn far more when my mouth is shut and my ears are open!
EXERCISE:
Where can less from you and more from others be a wiser recipe for your future success?