"You are allowed to be both a masterpiece and a work in progress simultaneously."
—Sophia Bush, American Actress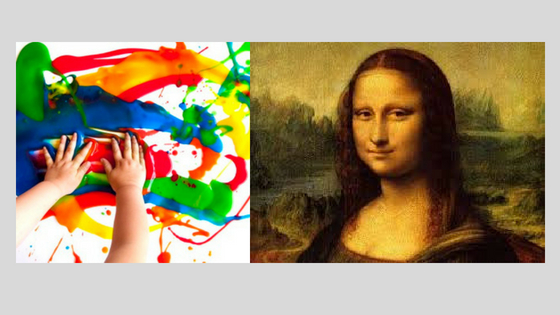 Are you a life-long learner?
Are you attracted to excellence and personal mastery?
Have you ever explored the biographies and life stories of acclaimed masters such as Benjamin Franklin, Charles Darwin, Leonardo DaVinci, Mozart, and Einstein?
If you have, you may have noticed common patterns and similarities among them. Most notably, they all dedicated their lives to the process of continual learning, growth, and contribution. Occasionally they had masterpiece moments that were recognized by others more than themselves.
My guess is that it was the many twists, turns, and efforts along their passionate journeys that made them so remarkable.
EXERCISE:
In what areas of your life are you most excited about and engaged in, being a work in progress?
What would personal mastery look like in these areas?
What steps can and will you take to make more of your life a masterpiece of living?
Consider reading Robert Greene's 2012 best-selling book, Mastery, to explore this subject in greater detail.