"When you're happy you enjoy the music. When you're sad, you understand the lyrics."
-Frank Ocean, American songwriter and rapper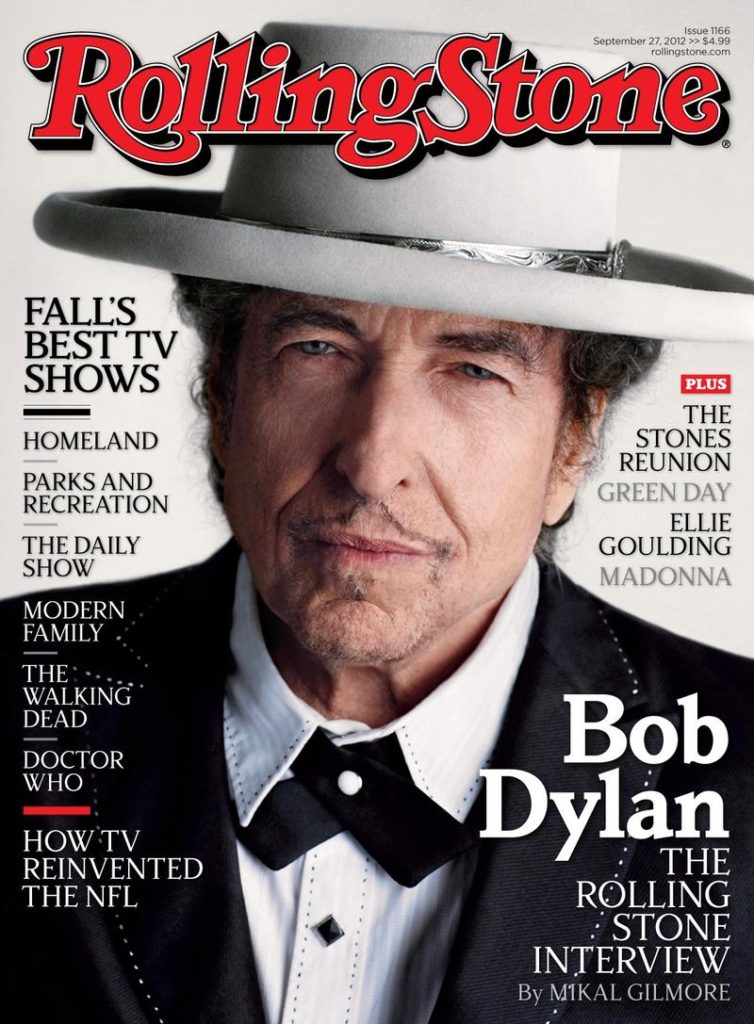 If you were asked to name your favorite songwriters, who would make your list?
Rolling Stone's Top 100 Songwriters include:
Taylor Swift, the youngest artist on Rolling Stone's list
Eminem, contemporary pop artist with head-spinning wordplay
Sam Cook, one of the first African-American civil rights songwriters
Loretta Lynn, Nashville's feminist revolutionary
Bert Berns, who wrote hits like Twist & Shout, and Piece of My Heart
Willie Nelson, whose hits include country, reggae, and standards with strings
John Lennon / Paul McCartney, powerhouse duo of The Beatles
Paul Simon, who wrote The Sounds of Silence, and Bridge Over Troubled Water
Chuck Berry, music's first ever guitar hero
Bob Dylan, 1960s folk music hero
Recently, Bob Dylan was recognized with a Nobel Prize in Literature for the lyrics he wrote that moved so many with their power and meaning. He was also #1 on Rolling Stone's list.
All of these songwriters are lyrical poets, sharing their most moving and significant life moments in song.
EXERCISE:
How might you glean even greater insight and life wisdom by listens more closely to the words of masterful songwriters, regardless of your mood?