"Become the most positive and enthusiastic person you know."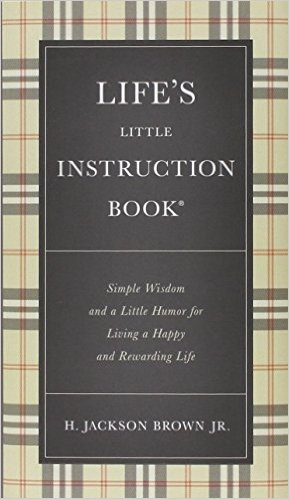 Positive psychology is the scientific study of human flourishing, and an applied approach to optimal functioning. It has been defined as the study of the strengths and virtues that enable individuals, communities, and organizations to thrive.
Although no single quote can capture the full impact and magnitude of this field of study, this one does point us in the direction of human qualities that can lead us to the better life we all desire.
EXERCISE:
Consider doing a Google search on the subject of "positive psychology" to learn more about many techniques and strategies to leading a fuller, more satisfying life.
If you have 20 minutes, check out Martin Seligman's 2004 Ted Talk titled "The New Era of Positive Psychology." Over 3 million people have viewed it to date.
To learn even more, consider Seligman's books:
Learned Optimism (1991)
Authentic Happiness (2002)
Flourish (2012)