"In every triumph there's a lot of Try."
—Frank Tyger, late editorial cartoonist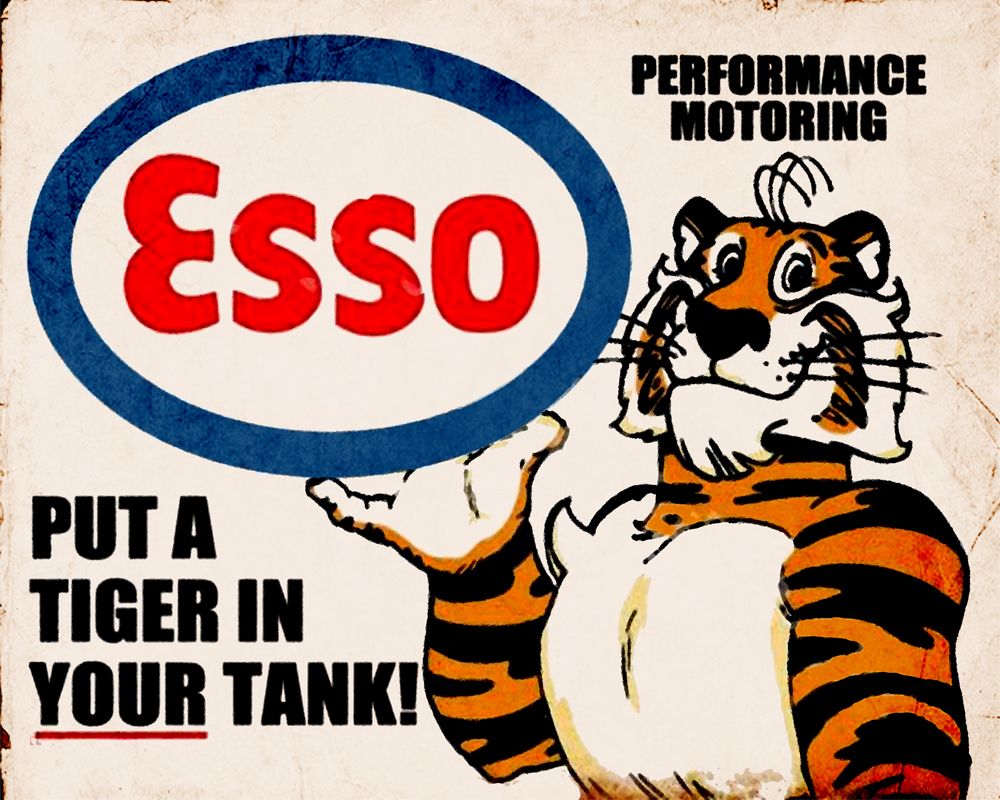 One definition of the word triumph is, "being victorious in a noteworthy achievement, or a level of exultation and joy over generalized success."
It is also associated with winning and prevailing in some significant challenge, gaining mastery, rejoicing, and celebration.
In 1965, there was an ad touting, "Put a tiger in your tank," promising optimal acceleration and performance if you used Esso Gasoline. Trying is the proverbial tiger in your tank, to boost you to new levels of achievement.
EXERCISE:
Where and how can you take Frank Tyger's coaching and put more "try" into your personal and professional efforts towards triumphs in your life?