"Creativity is inventing, experimenting, growing, risk-taking, breaking rules, making mistakes, and having fun."
—Mary Lou Cook, late Peace Activist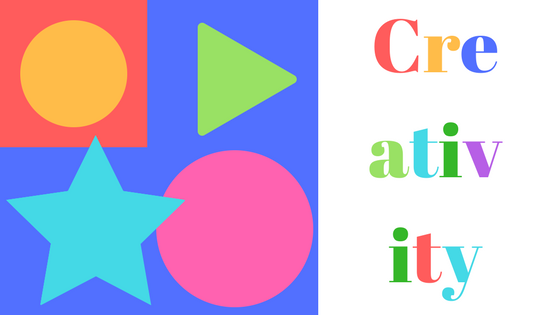 During the Personal Excellence Workshop that begins each of my coaching programs, my clients list their personal strengths. I am somewhat surprised that less than half of them include creativity in their list.
When prompted about their level of creativity, they humbly deflect, stating things like, "On Occasion / Not Really," or "That is why I do _____ for a living."
I suggest that we all are far more creative than we believe and that we all create our lives each and every day, for better or for worse.
EXERCISE:
How can you take Mary Lou Cook's coaching to increase your daily level of inventing, experimenting, risk-taking, rule breaking, and mistake making to expand your creative capacity and make your life a lot more fun?