"How Can I Help?"
—Author Unknown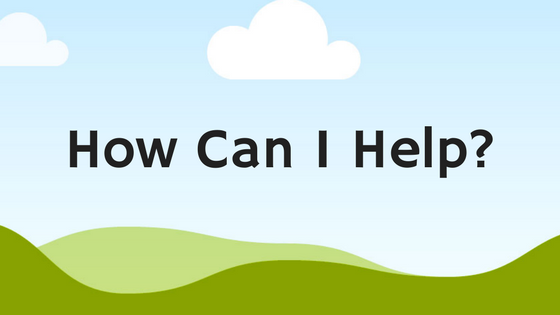 Being helpful and serving others is one of the most satisfying ways to spend our days. Such acts give our days meaning and purpose.
Unfortunately, our efforts to help and serve others do not always result in positive outcomes and the appreciation we hope to receive.
Why do so many of us get this wrong by solving other's problems, providing advice, or doing the job ourselves?
The quick answer is that our authentic gesture was not seen in the light of helpfulness we intended.
EXERCISE:
Consider the direct approach of asking others, "How can I help?"  This will allow you to see through their lens of contribution and hit the bulls-eye of helpfulness every time.