"If you are going to achieve excellence in big things, you develop the habit in little matters. Excellence is not an exception; it is a prevailing attitude."
—Colin Powell, 65th United States Secretary of State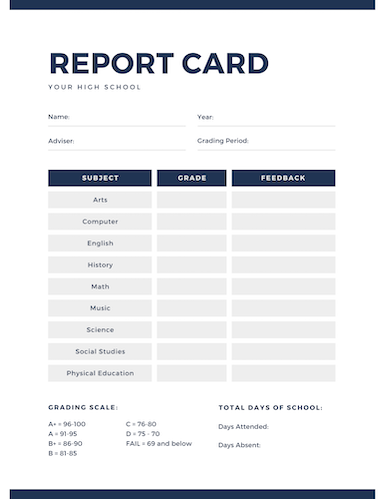 Go back in time and take a look at your report cards from your days at school. How were your grades, what were your favorite subjects? Where did you intentionally pursue and achieve levels of excellence?
How have things been going for you in your personal and professional worlds since those days?  What would your report card look like today, given the many roles you play in your various communities?
In what areas and in what ways have you developed the habit of pursuing excellence in matters both big and small?
EXERCISE:
What are a few areas of your life in which an adjustment of both attitude and effort would make the biggest difference and help you achieve big things?