"Our job is the excuse through which we get to love people."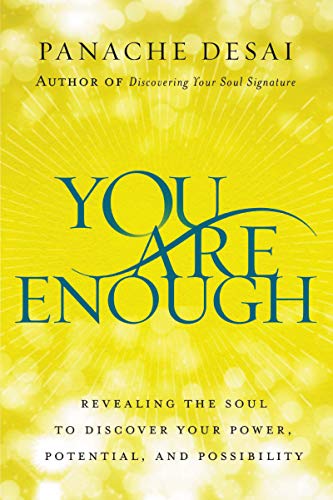 What percent of your life do you spend engaged in work? For the sake of today's quote, I'm going to define work as our vocation, or the way we earn a living.
For the person working Monday through Friday, a minimum of 8 hours a day (who does that these days?) work represents approximately one fourth of our life. If the song lyrics from the Beatles tune are true, and all you need is love, or the old song love makes the world go round, then perhaps Desai is really on to something.
Exercise:
How can you view your daily work efforts as an act of love, contribution and generosity, instead of something to get through on the way to your weekend?